KR Trees and Foliage Super Pack for RPGs
A downloadable asset pack
Get this asset pack and 54 more for $595.54 USD
View bundle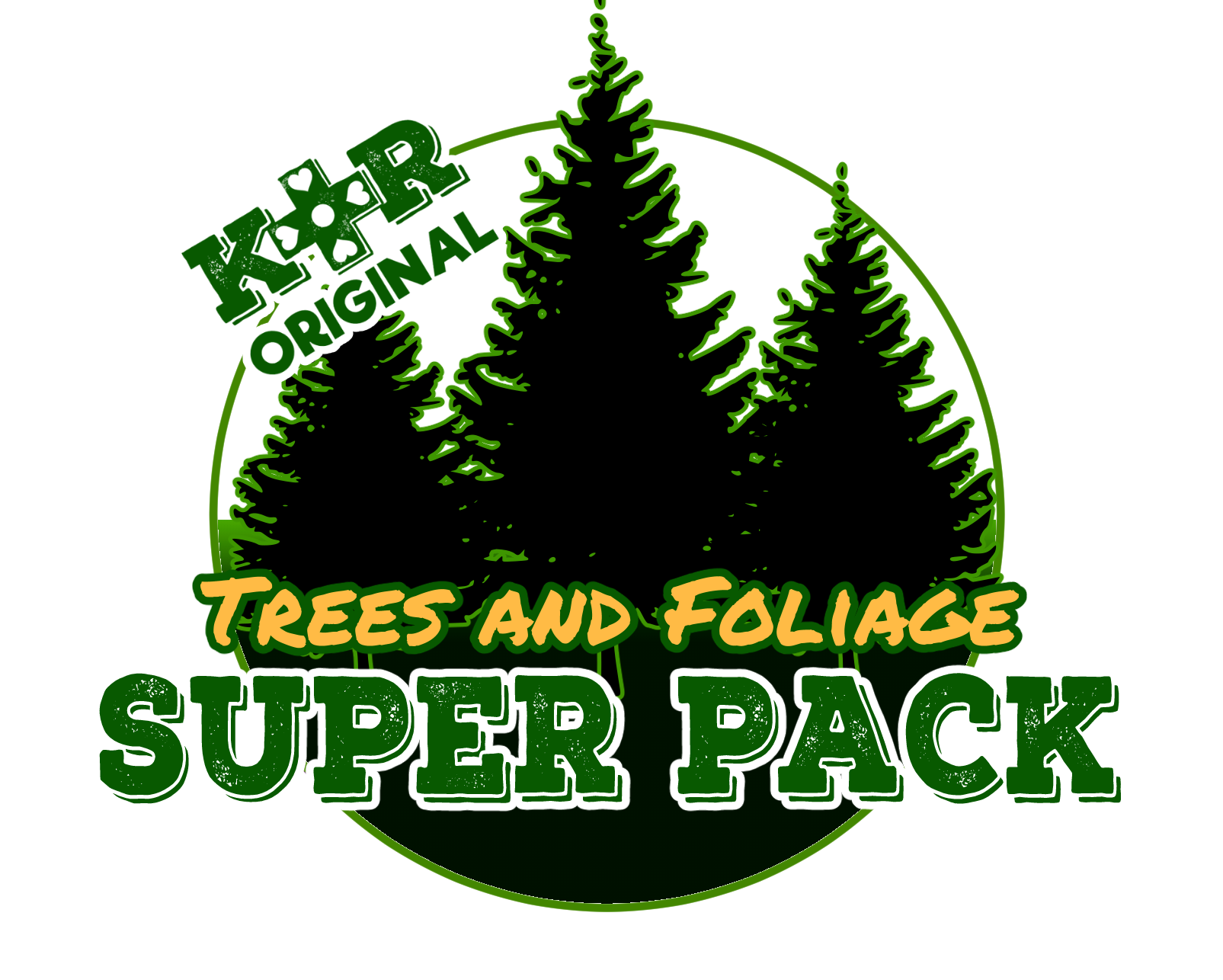 Trees, Plants and Bushes for RPGs
This tree tileset includes:
60+ small trees
30+ medium trees
10+ large trees
4 LARGE parallax trees
20+ dead trees
20+ stumps/logs
100+ potted plants
100+ shrubs
20+ exotic plants
multiple colors
This Foliage and Tree Tileset includes 48x48 and 32x32 versions of all tiles. You will receive tilesets formatted for RPG Maker, but they should work with most engines that support variable width tilesets.
See our list of engines we've tested here, plus information on compatibility.
Commercial use rights included.
Shown with elements from these packs: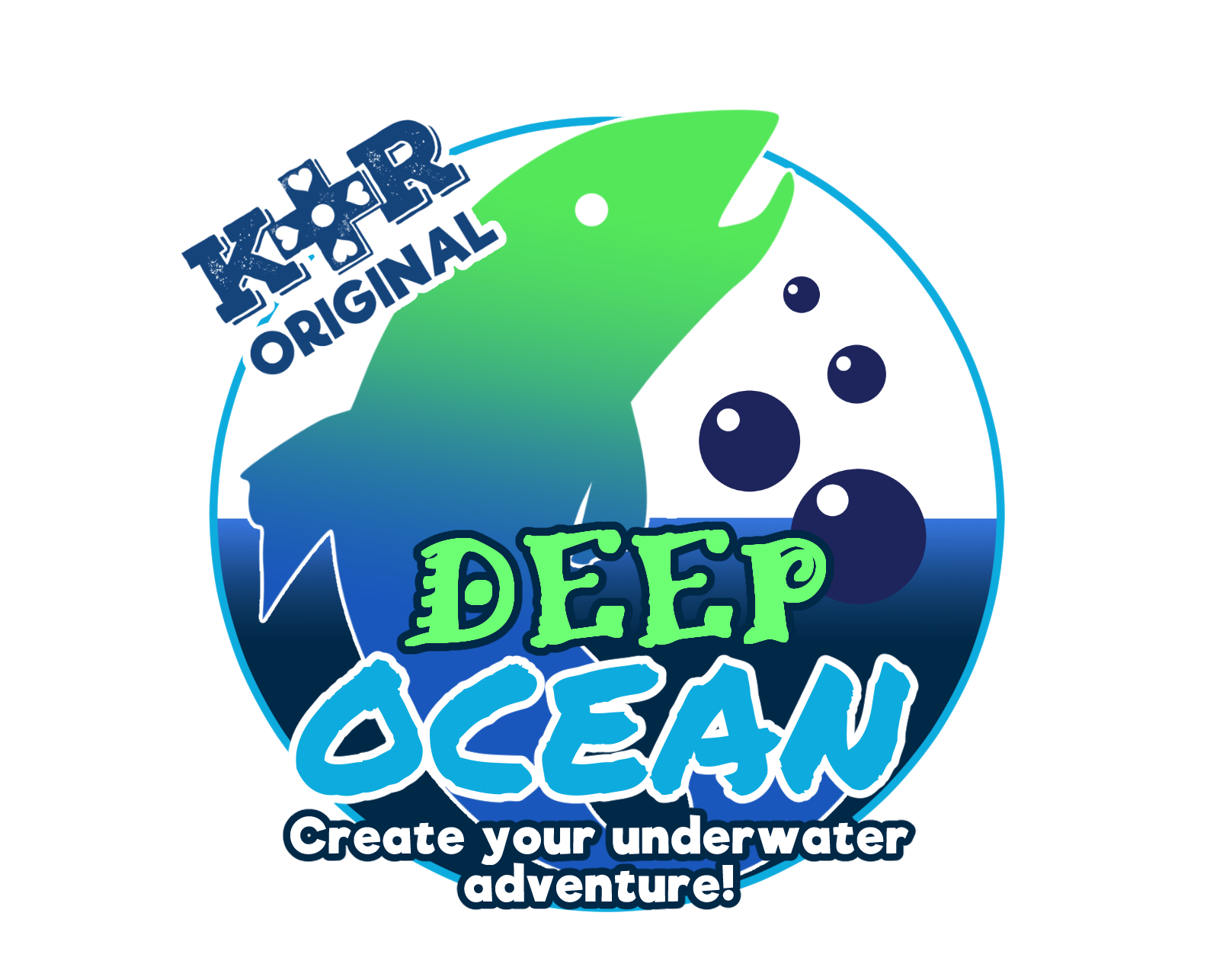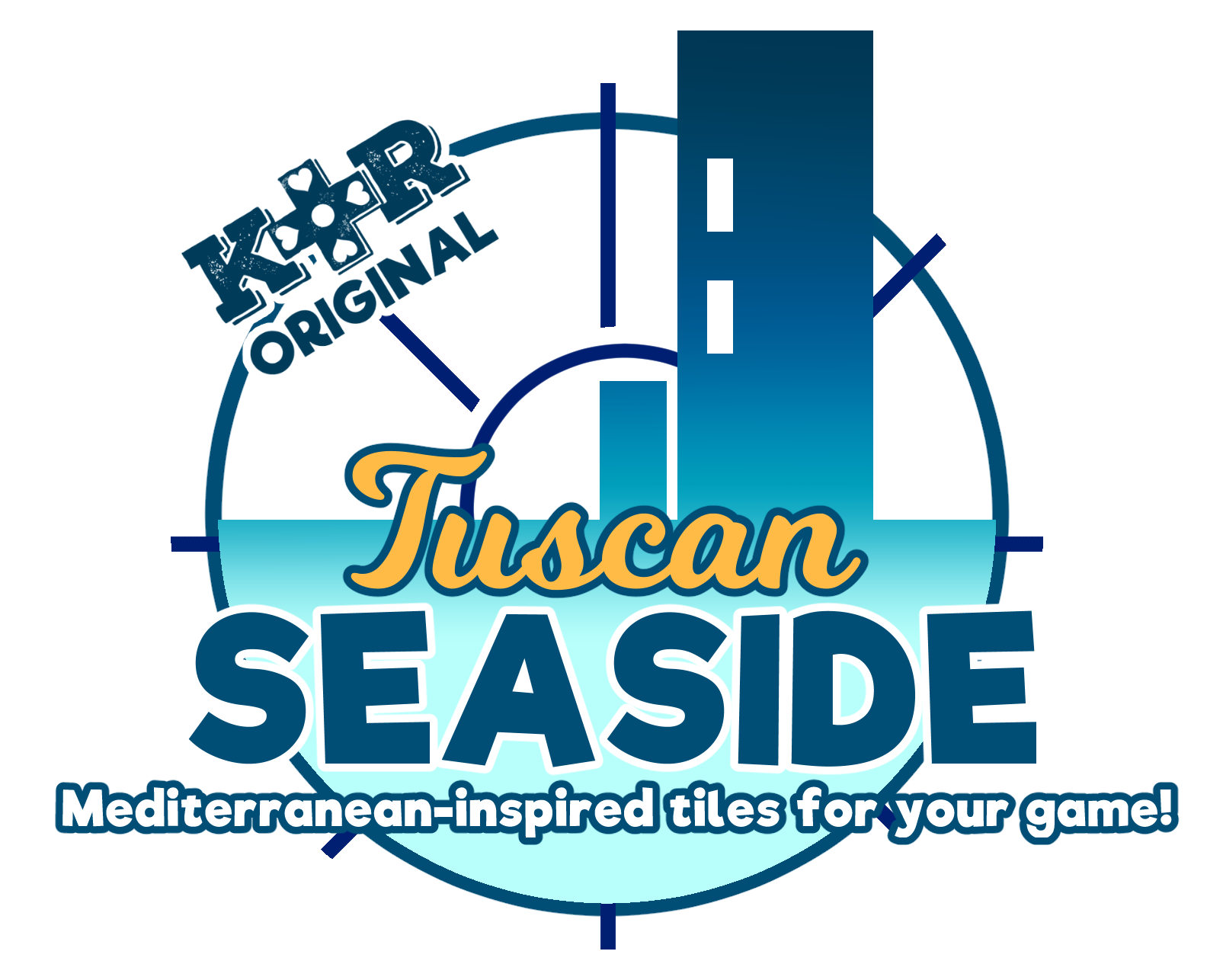 Purchase
Get this asset pack and 54 more for $595.54 USD
View bundle
In order to download this asset pack you must purchase it at or above the minimum price of $15.99 USD. You will get access to the following files:
Comments
Log in with itch.io to leave a comment.
It will work with VX/Ace, MV and MZ. Won't work with most earlier versions unless you want to edit the tiles. Can't confirm other versions. The tiles are formatted at 32px and 48px.

Can i use this for commercial games once purchased?
The trees in the screenshots look enlarge but when I use them in MZ they're a tad small. Is it me, or are is the screenshot zoomed in?
Which zip did you download? If they appear different, it could be because it's the 32x32 version, not the 48x48 version in the other zip. We usually build our screenshots directly in the editor so no scaling gets involved. Maybe try the other version and see if it helps?

I downloaded both versions just so I got them. Just for good measure, I deleted the ones from the game tileset folder and copied them over. It's still the same. Also, I notice the top left tree has a transparent tile: https://imgur.com/9RUSCl0
These were really designed as a collection of resources you can pick and choose to add to your own tileset, but it's a pretty simple fix, so we've uploaded a copy that can be implemented directly into the editor. I also updated it to a single zip file using our current naming schemes so it will look a little different than what you had before but should have the same content. Hope that helps!

Brilliant! I'm happy with the results now. Big thanks for helping me out so quickly and providing these amazing tilesets.
I'll grab these too :) Beautiful looking tileset!
Your tilesets are my absolute favorite available on itch. I love the sense of realism in your designs. I'd love to buy your entire collection but it's a little out of my budget. Do you have any plans to make discounted bundles in the future? Other than the dungeons set I mean.
Thanks so much! We definitely do plan to offer discounted bundles, in fact I'm working on that for Halloween right now. We have a newsletter where we periodically offer freebies and sales, if you want to sign up for that you can do that here: https://kokororeflections.com/free-rpg-maker-tiles/ Scroll partway down the page to the blue box. I haven't finalized how we're going to handle Black Friday here but I'm pretty sure we will have something good here on itch as well.

Awesome! I signed up on your page. Can't wait to see what you guys have coming in the future =)
Looks amazing, I especially love the floor tiles. You can never have enough trees! I might buy it at some point in the future. ;)