KR Elemental Dungeon 2 - Celestial, Flora, Ice and Time
A downloadable asset pack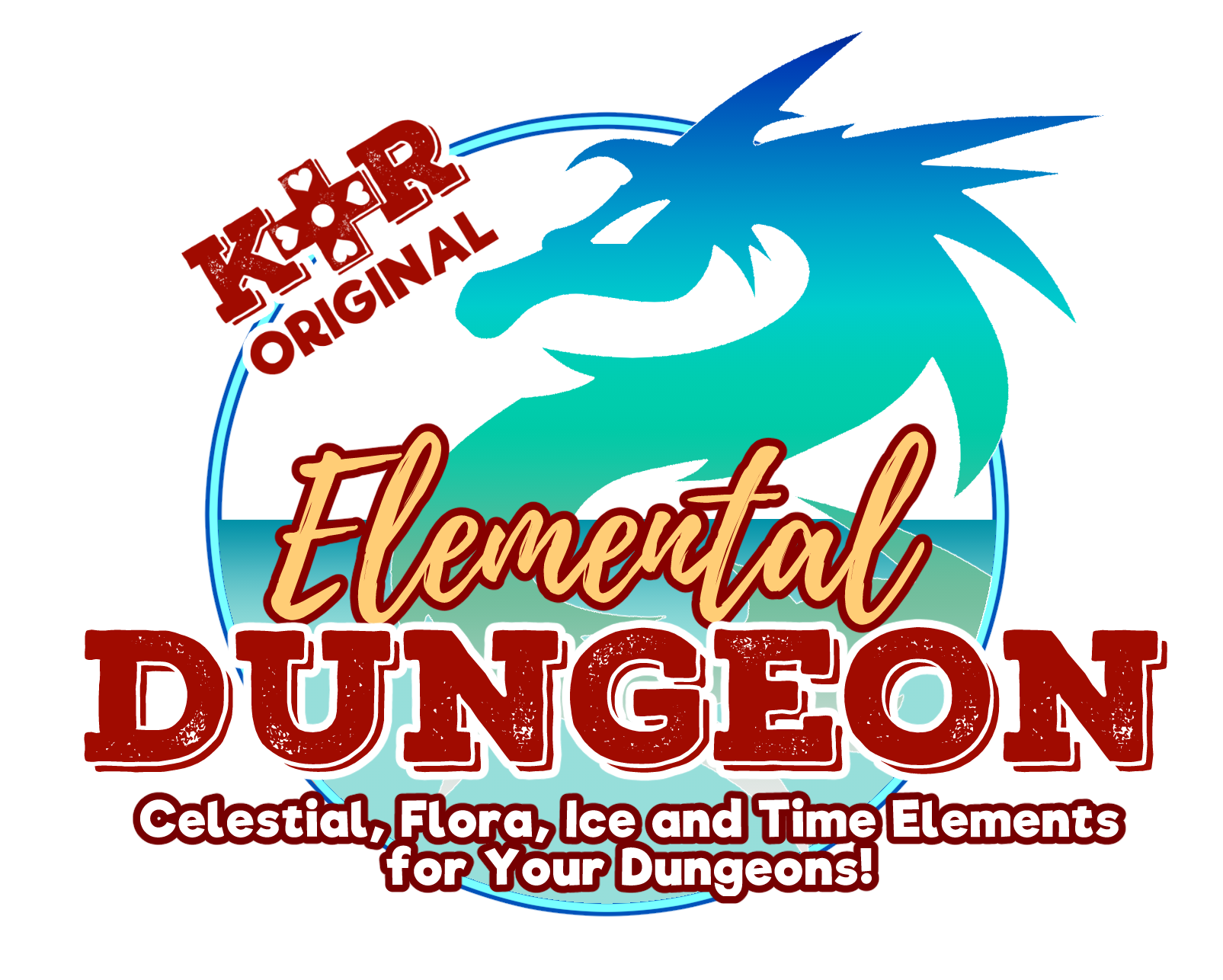 Elemental Dungeon Tiles Part 2 - Celestial, Flora, Ice and Time!
Need a place to hide your magical world-saving crystals? Need a lair for your villains or mystical creatures? Or just looking for something a little different? This set of four elements has a wide variety of tiles, including extra-large statues and unique pieces.
Includes:
Ground tiles:
Water
lava
poison
4 files sheets (one for each element) which includes multiple ground types, cracks, crystals and more (depending on element)
Walls:
14 walls with night sky, shiny crystal, emerald rock, and gears! Also includes four brick colors and a plain concrete wall.
Also includes:
pillars
massive dragon head statues
torches and crystals
magic rings
bridges
doors
windows
thrones for your villain
And more!
Sample Maps (RPG Maker MV/MZ format)
Check out our samples if you need a little inspiration!
Elemental Dungeon: Celestial, Flora, Ice and Time includes 48x48 and 32x32 versions of all tiles. You will receive tilesets formatted for RPG Maker, plus other sheets suitable for use in any engine that can use variable width tilesets.
See our list of engines we've tested here, plus information on compatibility.
Commercial use rights included.
Need more elements? Get them here: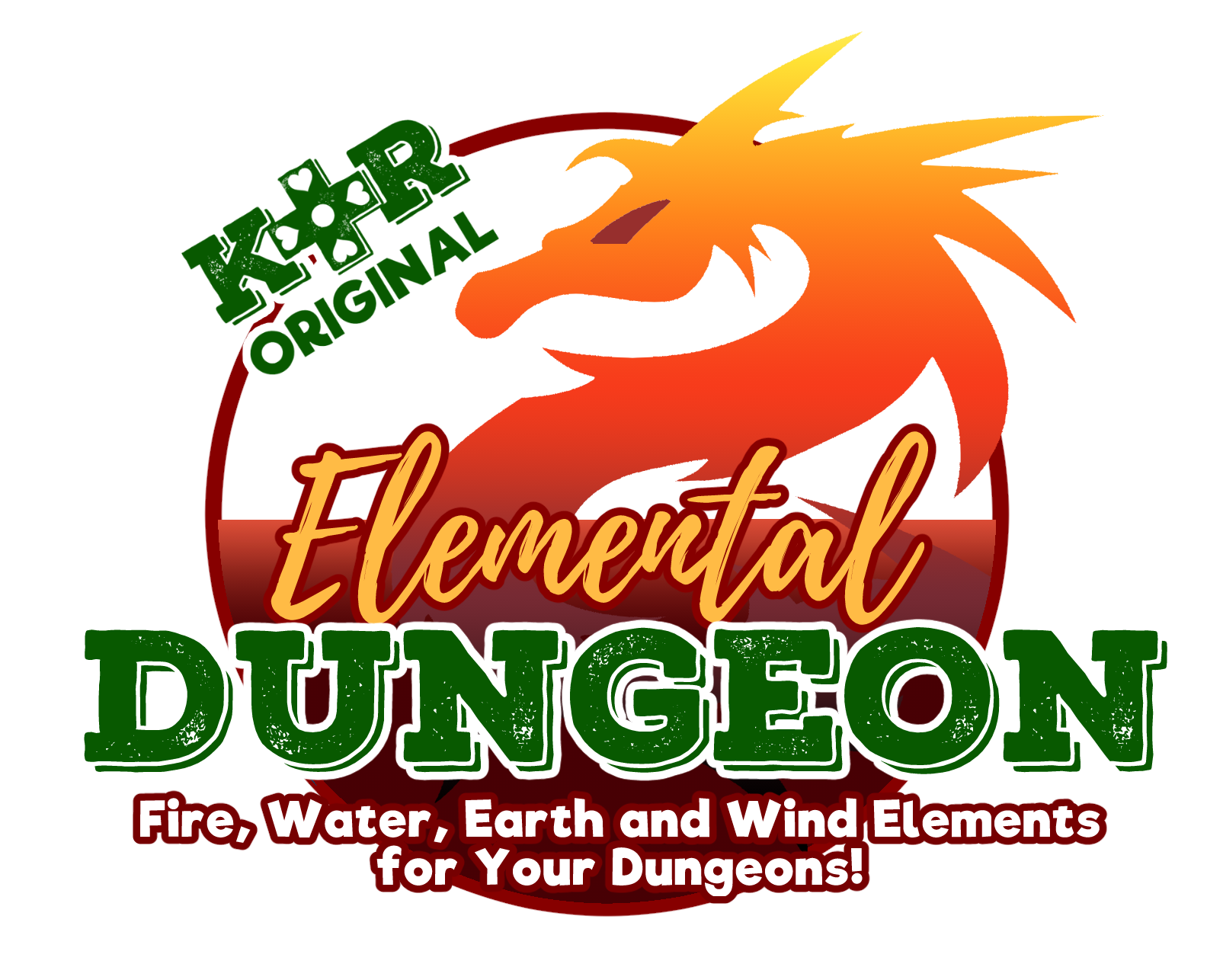 Purchase
In order to download this asset pack you must purchase it at or above the minimum price of $15.99 USD. You will get access to the following files:
Comments
Log in with itch.io to leave a comment.
I want to see sample maps, but I'm not a user of RPG Maker.
What should I do in this case?
Would full-size screenshots be helpful?

Oh, it can be helpful to me. How can I get it?
I've sent a message on your website to provide my email.
If you are possible, I hope to get screenshots on email.
OK, will check on that and get back to you shortly! Thanks!

Hello, I've bought this wonderful tileset on Steam but there are no sample maps coming with the tileset ? Is it possible to get a code to download it here instead ? Thank you.
or maybe update the DLC directly on Steam ?
Hi! Unfortunately, we don't have any access to these products on Steam (Degica maintains those listings) and there is no way for us to add anything to the DLCs. Sadly we also have no information on who actually owns the products. Send us a message here and we'll see what we can do to help though. :)

Ok thank you ! I will do that.
CFIT_Elemental_Dungeon_E_Without_Thrones.png is missing in 32px + VXACE in your new upload
Sorry about that, that file should not be there in the first place. Cleaning up the uploads.