KR Elemental Dungeon Part 2
A downloadable asset pack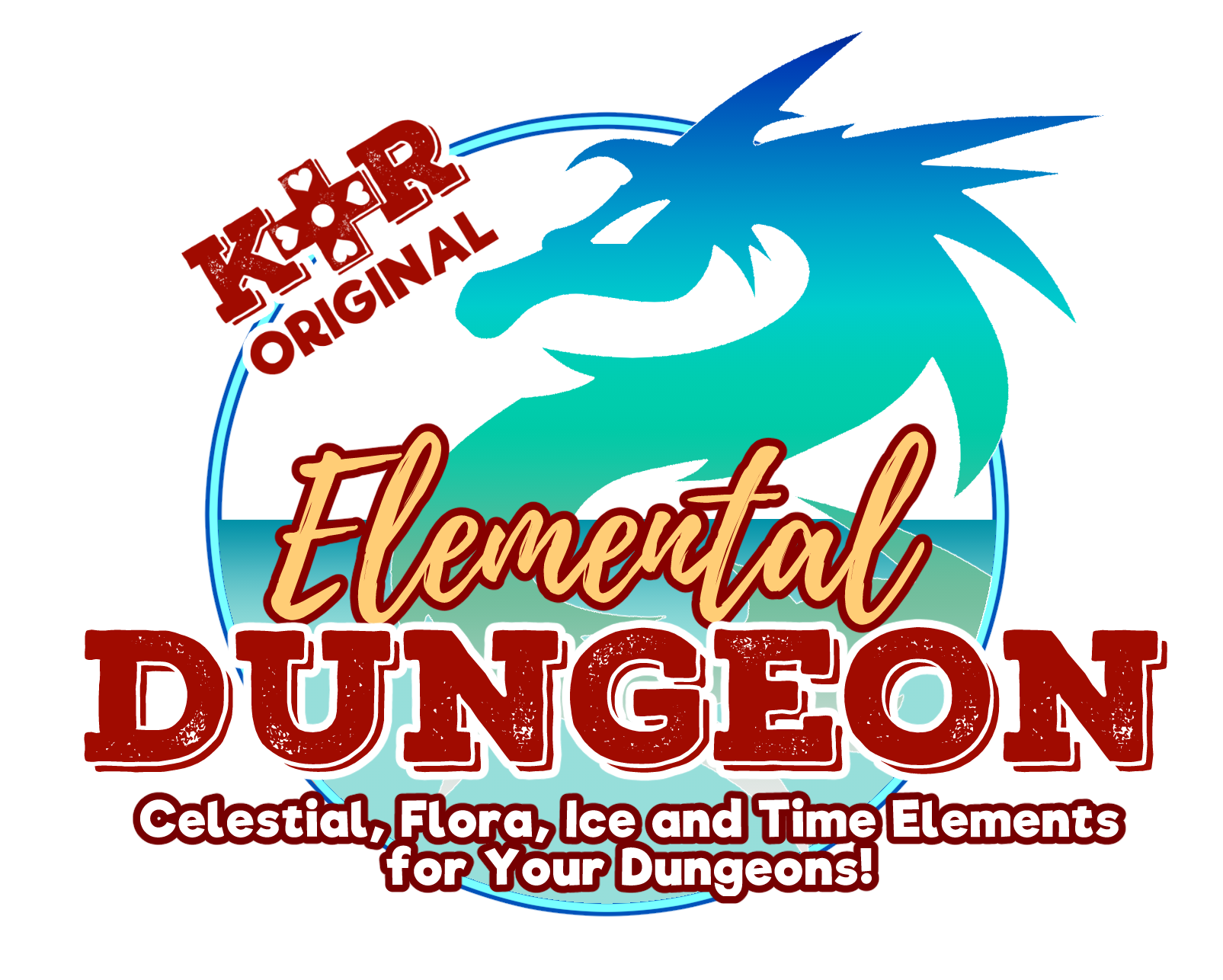 Elemental Dungeon Tiles Part 2 - Now with Celestial, Flora, Ice and Time Elements!
Need to whip up a dungeon in a hurry? Tired of piecing together tile sets from random stuff you found online? Get back to working on your game ASAP with our tile packs!
Wide Variety of Tiles
Your game deserves a unique look that you just can't get from RPG Maker's default tiles. We've included a ton of tiles to make that a reality. A2-4 + B-E Tiles included. Ace version also included!

Contains extra-large statues and unique pieces!
The good stuff you need to make dungeons to house your magical world-saving crystals, hide out your villains and more!
Includes:
4 A2 sheets (one for each element) which includes multiple ground types, cracks, crystal autotiles and more (depending on element)
multiple A4 walls for each element
B-E Sheets with hand-drawn:
- pillars - massive dragon head statues - torches and crystals - magic rings - bridges - doors - windows - thrones for your villain
Get the entire Elemental Dungeon (Part 2) set, with all 9 sheets, including A2-A4 and B-E sheets. Includes commercial use rights. Use with any game engine that supports it.

Need more elements? Get them here: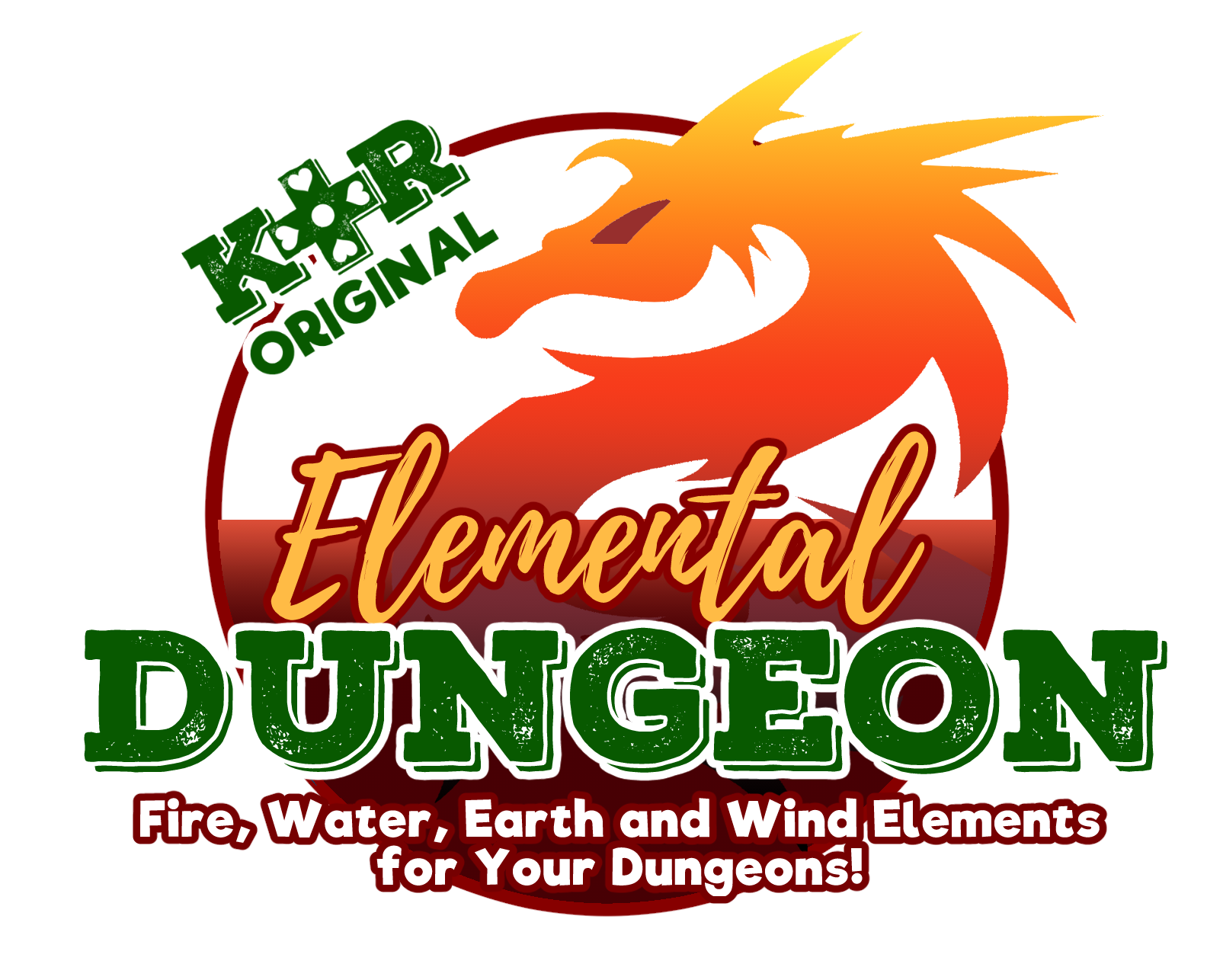 Purchase
In order to download this asset pack you must purchase it at or above the minimum price of $15.99 USD. You will get access to the following files:
Celestial-Flora-Ice-Time.zip
5 MB
Celestial-Flora-Ice-Time-ace.zip
2 MB